Best Papers & Best Presenters ISICO 2013
Best Papers
Paper ID: 50
Authors: Yenni Merlin Djajalaksana, James A. Eison, Robert F. Dedrick
Title: Exploratory Investigation of Potential Signature Pedagogies in the Information Systems Discipline
Institution: Information Systems Program, Faculty of Information Technology, Maranatha Christian University

Paper ID: 51
Authors: Jiang Feihu, Hiroyoshi Morita, Akiko Manada
Title: Semantic Analysis of Structured High-definition MPEG-2 Soccer Video Using Bayesian Network
Institution: School of Information Systems, Tokyo, Japan
Best Presenters
Paper ID: 50
Author: Yenni Merlin Djajalaksana, James A. Eison, Robert F. Dedrick
Title: Exploratory Investigation of Potential Signature Pedagogies in the Information Systems Discipline
Track: Education and Curriculum
Presenter: Yenni Merlin Djajalaksana, Ph.D.

Paper ID: 113
Author: Charles Lim, Louis Lukito
Title: Malware Attacks Intelligence in Higher Education Networks
Track: Information, Network and Computer
Presenter: Charles Lim
---
The Information Systems International Conference (ISICO) is an international refereed conference dedicated to the advancement of the theory and practices in Information Systems. The ISICO is a two year conference program providing a forum for networking and gathering of academics and practitioners in the Information Systems discipline.

We invite you to join the ISICO 2013 that will be held in Bali-Indonesia on December 2-4, 2013 organized by Department of Information Systems, Institut Teknologi Sepuluh Nopember (ITS), Surabaya, Indonesia.
The ISICO 2013 invites submission of abstracts of completed research papers, research in progress papers, literature reviews, empirical studies papers, data-based theoretical papers, project reports, or case studies. The conference topics focus on the challenging aspects in the field of Information Systems, including management, economic, and business; education and curriculum; software engineering and design; artificial intelligence and enterprise systems; information, network and computer security; and general topics of Information Systems. More detailed topics.

Accepted and selected papers will be published in Proceeding of ISICO 2013, the Open Access Journal of Information Systems (OAJIS), the Indonesian Scholars (IS) journal, and the Institute of Advanced Engineering and Science (IAES) journal that will be included in some prestigious indexing services (http://www.iaesjournal.com/?page_id=232). The committee will select the best papers and the awards will be announced at the conference dinner.
We look forward to seeing you at ISICO 2013 in Bali, Indonesia where cultures and beautiful sceneries are mixed all over the island. Please check our website often for updates.
» Accepted Abstracts - First Round
» Accepted Abstracts - Second Round
---
Keynote Speakers & Programs
I. Plenary Sessions
Plenary Session Day 1: "Meeting IS trends with IS curriculum"
Prof.Dr.Mohammad Nuh,DEA*
- Minister of Education and Culture of Indonesia.
Prof. Doug Vogel
- Association for Information Systems (AIS): President (July 1, 2012 - June 31, 2013), Immediate Past President (on July 1, 2013)
- Professor of Information System at the City University of Hongkong
Prof.Dr.Ir. Richardus Eko Indrajit, M.Sc.,MBA.,Mphil.,MA
- Chairman of Indonesian Association of Higher Education Institution In Computing Studies/APTIKOM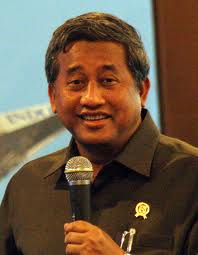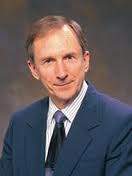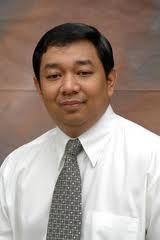 Plenary Session Day 2: "IS Adoption: Aligning IT, people, and business"
Prof. Don Kerr
- President of Australasian Associate for Information Systems (AAIS)
- Assistant editor for the Journal of Information Systems Education
- Program Leader of Bachelor of Information and Communications Technology, University of the Sunshine Coast, Australia
Prof. Nai-Wei Bill Lo
- Associate professor in Department of Information Management, National Taiwan University of Science and Technology (NTUST), Taiwan
- Guest editor for International Journal of Distributed Sensor Networks
- Principal researcher of Taiwan Information Security Center at NTUST (TWISC@NTUST), Taiwan
- Supervisor for Chinese Cryptology and Information Security Association, Taiwan
- 2012 IBM Faculty Award Winner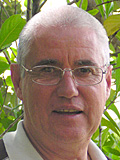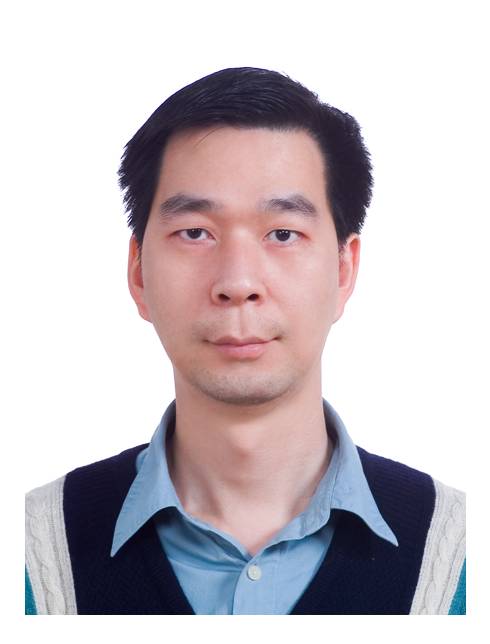 *in confirmation
II. Conference Track Presentations
III. Exhibition Booth
IV. Conference Dinner: Awards & Information exchange
V. Bali Tour
» More about the Programs

Important Dates
| | |
| --- | --- |
| Call for ABSTRACT | February 4, 2013 |
| ABSTRACT Submission Deadline | EXTENDED until June 16, 2013 |
| Authors Notification for Abstract - First Round | May 13, 2013 |
| Authors Notification for Abstract - Second Round | June 18, 2013 |
| FULL PAPER Submission Deadline | EXTENDED until August 18, 2013 |
| Authors Notification | July 29 - September 8, 2013 |
| Final Camera-Ready Submission: | September 15, 2013 |
| Registration (Early Bird) | July 1 - September 18,2013 |
| Registration (Reguler) | September 19 -November 27, 2013 |
| Conference | December 2-3, 2013 |
| Tour | December 4, 2013 |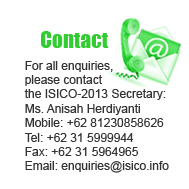 Download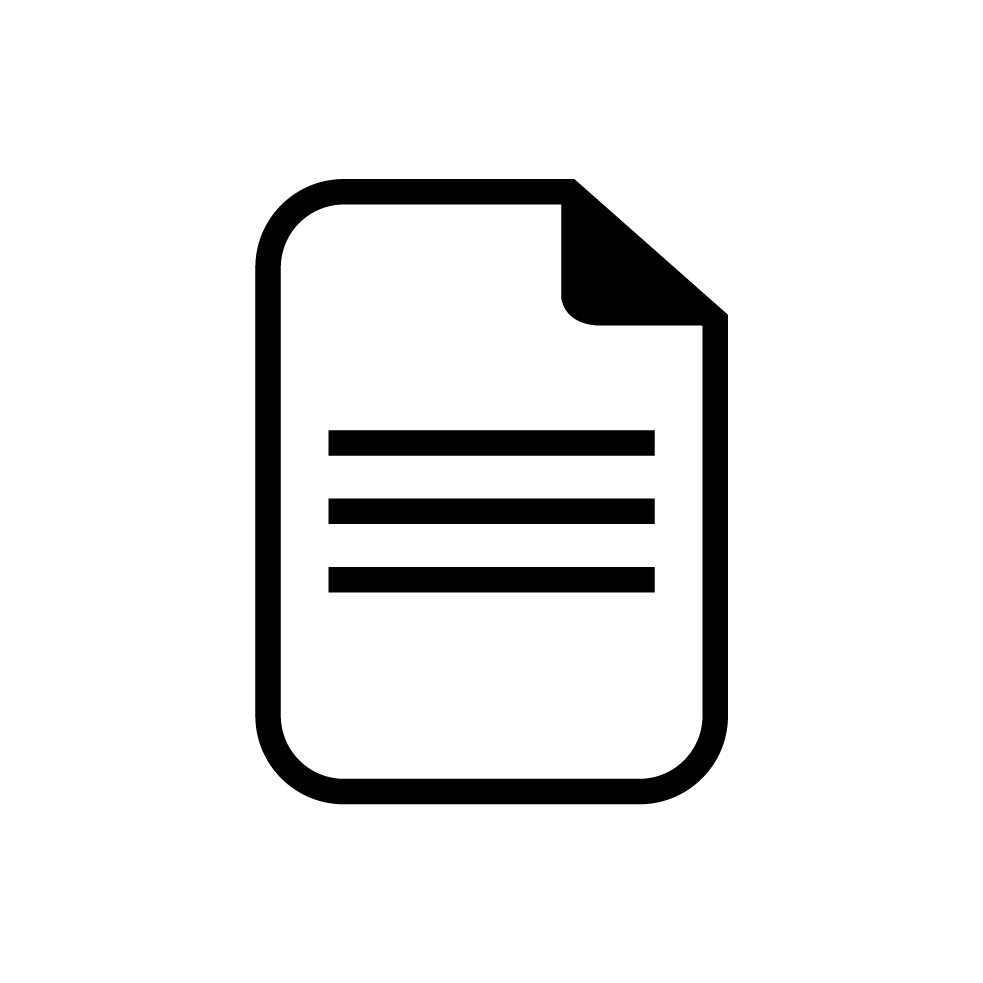 ISICO 2013 Papers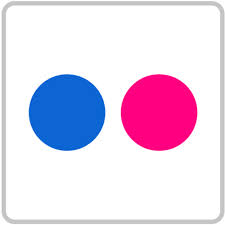 ISICO 2013 Photos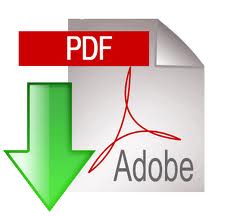 ISICO 2013 Keynote Speakers Presentation

Find & Follow Us: