ISICO 2019 INFORMATION SYSTEMS INTERNATIONAL CONFERENCE 
Conference main theme 
ROLE OF INFORMATION SYSTEMS IN INDUSTRY 4.0
The ISICO 2019 invites submission of full paper from recent research endeavor in the field of information systems. Maximum pages of full paper are 8 and all full papers will be indexed by SCOPUS in Procedia Computer Science. 
The conference activities are primarily delivered by and for academics in Information Systems field as well as having strong professional orientation. Read more to see five categories of conference track.
We are grateful to have three confirmed keynote speakers that will be cordially invited to the 5th ISICO 2019 in Surabaya, Indonesia.
Surabaya is a port city on the Indonesian island of Java. A vibrant, sprawling metropolis, it mixes modern skyscrapers with canals and buildings from its Dutch colonial past, a thriving Chinatown and an Arab Quarter dates to the 15th century.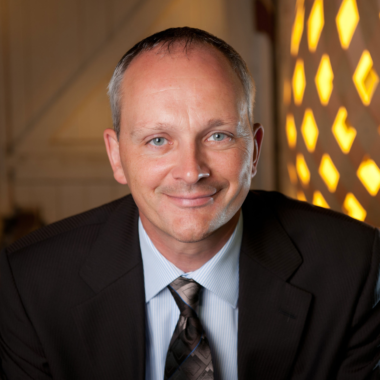 Queensland University of Technology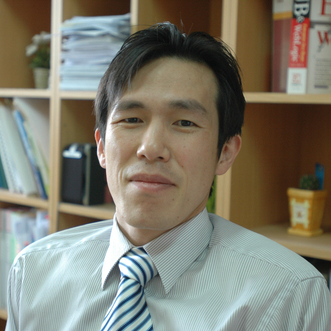 Pusan National University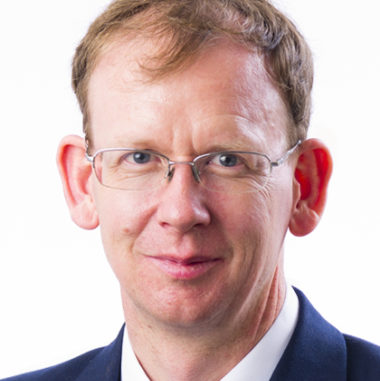 City University of Hong Kong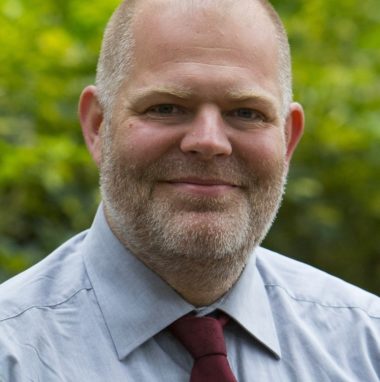 Curtin University, Australia