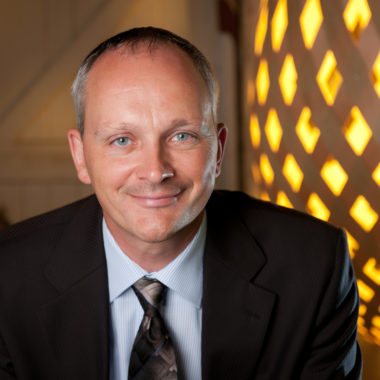 Prof. Michael Rosemann, PhD, FACS, FQA, MAICD 
Professor and Head of the Information Systems School, Science and Engineering Faculty, Queensland University of Technology (QUT), Brisbane, Australia
Dr. Michael Rosemann is Professor and Head of the Information Systems School, Science and Engineering Faculty, Queensland University of Technology. Currently,he is the Executive Director, Corporate Engagement International & Development, Queensland University of Technology, Brisbane, Australia. QUT's Information Systems research received a ranking of 'well above world standard (5/5)' in this area of research in Australia (ERA, December 2015) and includes QUT's Business Process Management Discipline, one of the largest BPM research groups in the world. Under his leadership as a Head of School, he established three industry-funded Chairs in the Information Systems School, i.e. the Woolworths Chair in Retail Innovation, the Brisbane Airport Corporation Chair in Airport Innovation and the PwC Chair in Digital Economy. Besides his role in academia, he is also served as Honorary Consul of the Federal Republic of Germany (SE Queensland).
Professor in the Industrial Engineering Department at Pusan National University (PNU), Korea
Hyerim Bae is a professor in the Industrial Engineering Department at Pusan National University (PNU), Korea. He received PhD, MS, and BS degrees from the Industrial Engineering Department, Seoul National University (SNU), Korea.  He had been a manager of information strategic planning team at Samsung Card Corporation before he joined PNU. He has been an executive chair of AP – BPM Steering Committee since September 2012, committee chair of Busan Global Data Hub Center since July 2014 and a member of advisory board for Busan Metropolitan City, since September 2016. He was recently a visiting scholar at the Georgia Institute of Technology from March 2016 to February 2017. Currently, Prof. Bae is leading BAB – Best of Big Data Analytics project which is an open source operational big data analysis tool.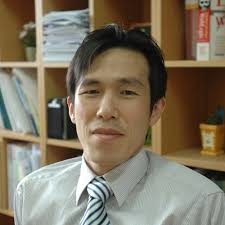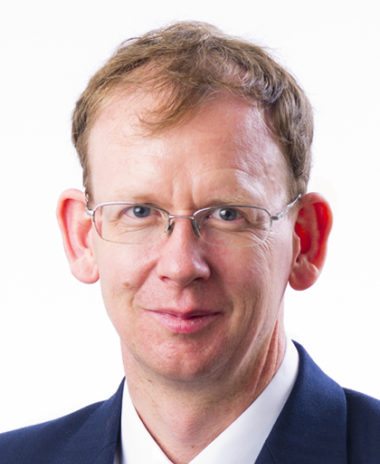 Professor of Information Systems, City University of Hong Kong
Robert Davison is a Professor of Information Systems at the City University of Hong Kong. His research focuses on the use and misuse of information systems, especially with respect to problem solving, guanxi formation and knowledge management, in Chinese organizations. He has published over 90 articles in a variety of journals such as MIS Quarterly, the Information Systems Journal, IT&People, Journal of IT, Journal of the AIS, Journal of the American Society for Information Science & Technology, IEEE Transactions on Engineering Management, Decision Support Systems, Communications of the AIS, and Communications of the ACM. Robert chairs the IFIP WG 9.4 (Social Implications of Computing in Developing Countries) and is the Editor-in-Chief of the Information Systems Journal and the Electronic Journal of Information Systems in Developing Countries. Robert travels extensively, seeking to understand how people in different contexts and cultures make sense of their lives with IS. As a researcher and as an editor, he seeks to promote both an inclusive and a local perspective to research. Home Page: http://www.is.cityu.edu.hk/staff/isrobert 
Senior Lecturer in Logistics and Supply Chain Management at the Curtin University, Australia
Dr Torsten Reiners is a project leader on the OLT Grant (2012) "Development of an authentic training environment to support skill acquisition in Logistics & Supply Chain Management" and participated in VirtualPREX (ALTC grant, lead is Sue Gregory). He participated in multiple projects to use 3D spaces for learning support; i.e. to improve the authenticity of learning in classes about
production and simulation as well as developing a theoretical framework for authentic and immersive education with gamified elements. Recent research interests include disruptive technology in the supply chain, the relation of deception and sustainability on the impact on consumer, event studies on the impact of sustainability practice implementations, and big data analytics. The over 100 publications include published journal articles in reputable journals; i.e European Journal of Operation Research, International Journal of Production Economics, Journal of Business Research, International Journal of Logistics Research and Applications, and Transportation Research Part E: Logistics and Transportation Review.